Landscape & Outdoor Living Services in Riverview, MI
Providing our clients with exceptional landscaping for over 25 years.
Hello! Welcome to McGregor's Landscape, one of Wayne County's most trusted and respected full-service landscape companies. Proudly serving the Downriver Area, including Riverview, Southgate, Trenton, Woodhaven, Brownstown, Flat Rock, Gibraltar, Allen Park, Lincoln Park, Wyandotte, and Carleton for over 25 years, we offer everything from sod, full-landscapes, plantings, drainage services, brick paver patios, and walkways, retaining walls, landscape borders, artificial turf, Tiki Bars, artificial palm trees, outdoor kitchens, and pruning/plant maintenance. McGregor's is your year-round landscape partner for bringing new life into your property.
Create a design that you and your family can enjoy when you collaborate with the professionals at McGregor's Landscape. We're skilled in multi-phase landscaping and are here to work for you and with you. Whether you're in need of some new plant material, sod, paver ideas, landscape lighting, or big plans to turn your backyard into an entertaining area for family and guests, our landscape professionals are here to assist you quickly and efficiently. When you work with McGregor's Landscape, we make every effort to give you a hassle-free experience.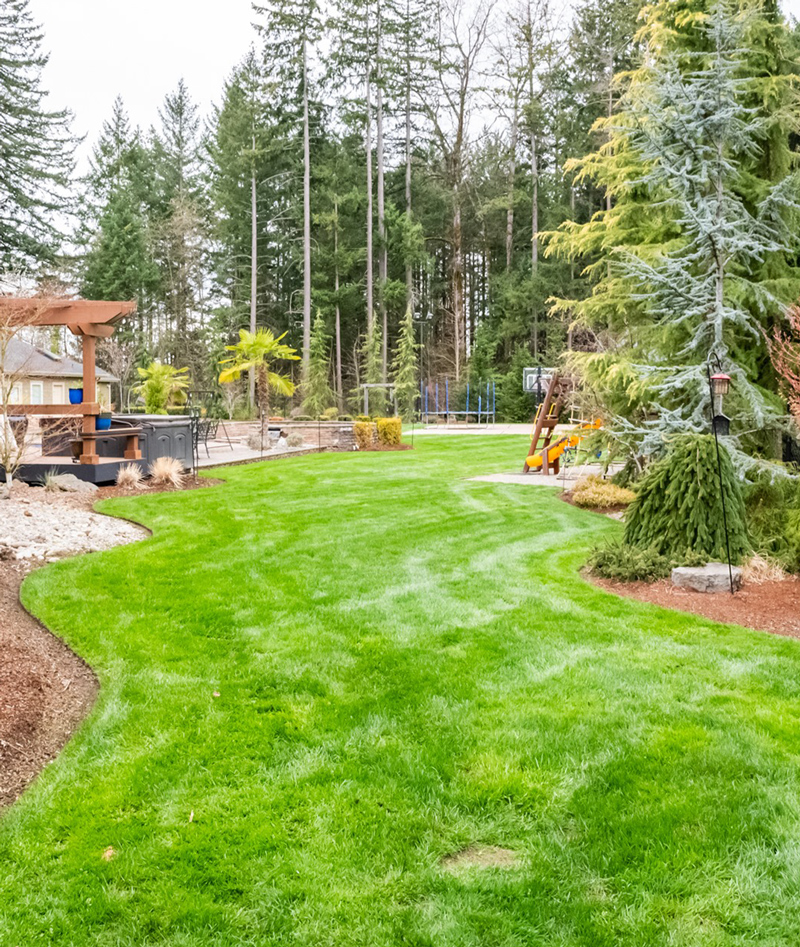 Take a Look at Our Services
Everything you need for your outdoor oasis
Your Satisfaction Matters
Excellent customer service and attention to detail. One of the only contractors who will follow up on the job and not disappear once the bill is paid.
My front yard was a mess, overgrown landscaping was really unsightly. McGregor's saved the day. Their work is spot on. I've had lots of compliments and love the finished product. Thanks to Greg and the crew!
Greg was a dream to work with. His design for our yard went beyond what we had envisioned. Greg and his crew were very professional and accommodating. Any changes we made during the process were dealt with quickly and without complaint. I highly recommend McGregor's for your landscaping needs.
The Grass is Always Greener with McGregor's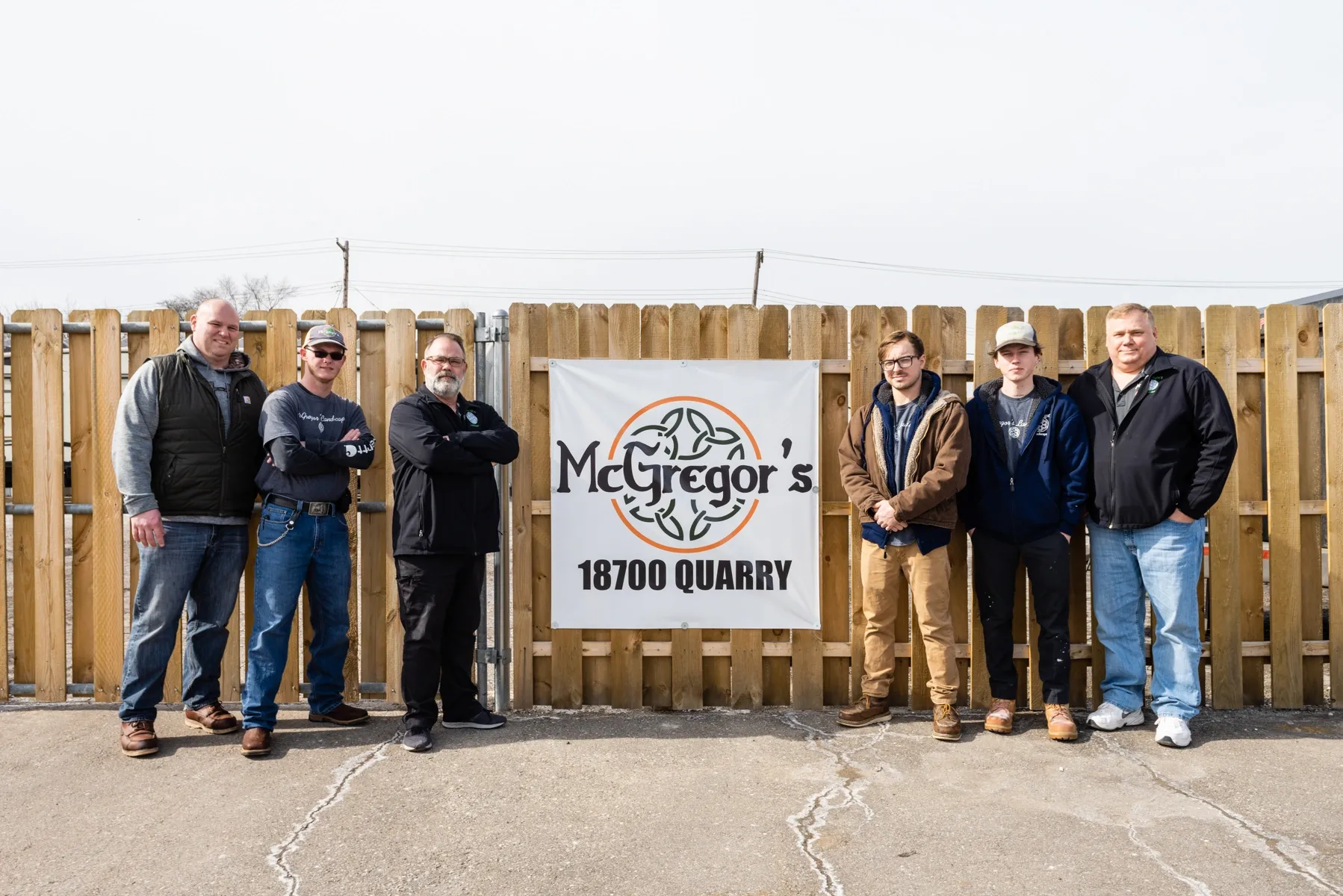 Meet McGregor's Landscape Team
At McGregor's Landscape, we employ only the finest landscapers who are proud to come to work each day and are dedicated to producing professional results, striving to exceed our customers' expectations. We believe that everyone in our communities deserves to have a yard that they can be proud of, which is why our team takes the time to do things right the first time. In turn, McGregor's Landscape staff works closely to support local events and community projects, giving back to the communities that support us.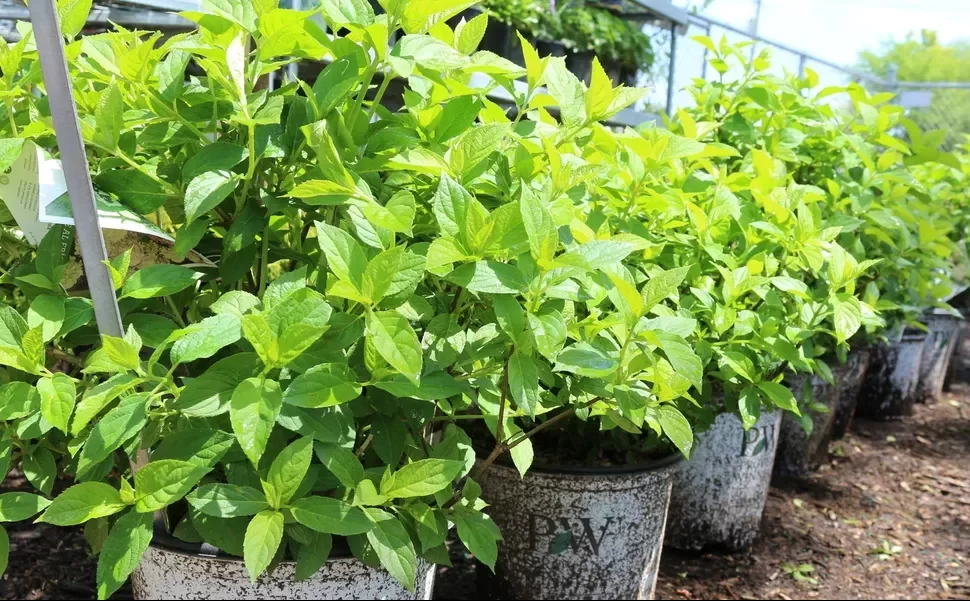 Live Your Best Life in the Great Outdoors
Your yard looks fine as it is, but what if you could have an amazing yard? Well, that's what McGregor's Landscape is here for. In addition to our extensive landscaping services, we also provide creative ways to turn your outdoor space into a permanent vacation spot. Make room for patio furniture with a brick paver patio, and keep your landscape beds in place with a retaining wall or landscape border. If you're looking to take your yard to the next level, we can build you a captivating outdoor kitchen with a built-in Bar-B-Que or an authentic Tiki Bar with artificial palm trees to complete the theme.