Current Positions Available at McGregor's in Riverview, MI
Discover job opportunities in a field where getting your hands dirty is applauded.
McGregor's Landscape is always looking for qualified, dedicated employees to join our team. If you have a knack for creating beautiful green spaces, love getting your hands dirty, and enjoy spending time in the great outdoors, becoming a McGregor's team member could be your calling. All of our positions are full-time, with paid overtime after 40 hours, paid holidays, and personal days. We value our employees and appreciate the hard work they put in day in and day out, and we believe that work should be rewarded. Take a look at our current available job openings.
Crew Foreman
Our crew foreman takes on a large amount of responsibility on a daily basis. From managing a team of landscape professionals to overseeing daily operations, you'll truly never have an uneventful day. At McGregor's Landscape, we require all foremen to have landscape or project management experience, as well as be able to operate a variety of machinery.
You will be responsible for the following tasks: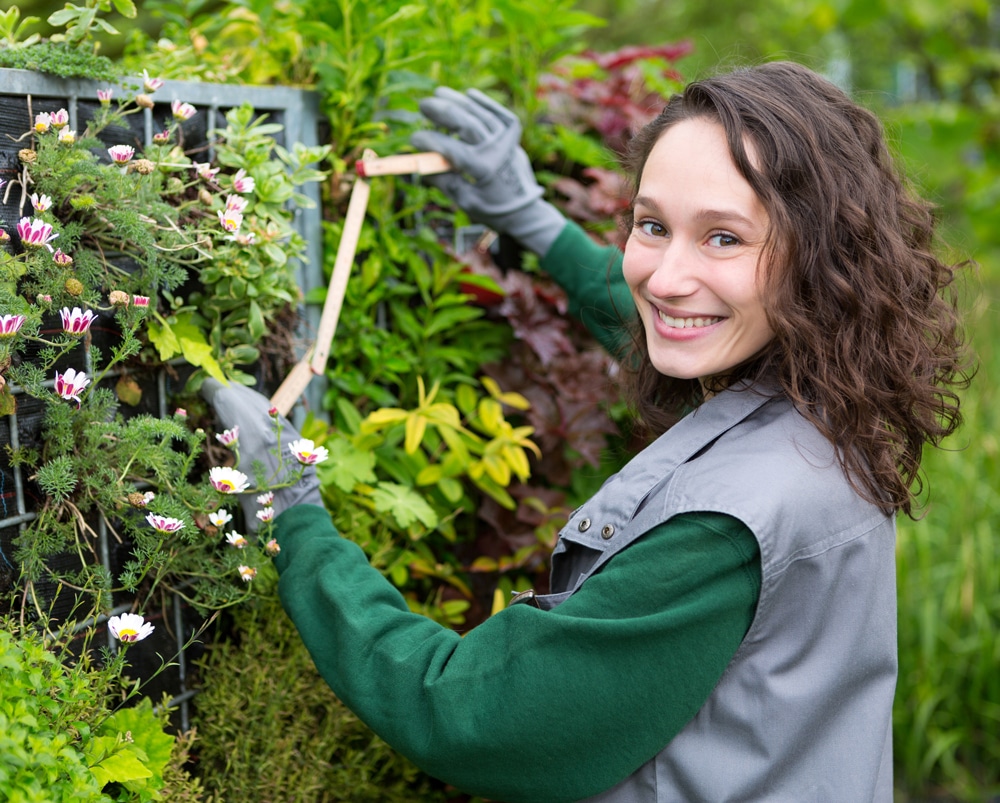 General Laborer
Our general laborers are the backbone of our company. Each day will be a new and exciting experience, as no two jobs are the same. At McGregor's, laborers are expected to be able to lift at least 50 lbs of weight and operate machinery used to complete landscapes. 
Additionally, you'll be responsible for the following tasks: